"Every mountain top is within reach if you just keep climbing."
— Richard James Molloy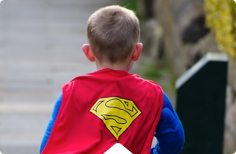 RiverKids
Every Sunday morning in the basement, there are kids worshipping and learning about the love of Jesus.
Synergy Youth
Meet every Friday night for fun laughter and more of Jesus in a relaxed atmosphere
Worship Team
Meet weekly to pursue His great love, in our lives.
Ladies ministry
Coffee & Cake nights mixed with stories of hope from women who have been "there"See the calendar for the next evening.
Mens ministry
Men Sharing hope to men, we walk through life together encouraging each other